TWELVE COURTS OF CHRISTMAS 2023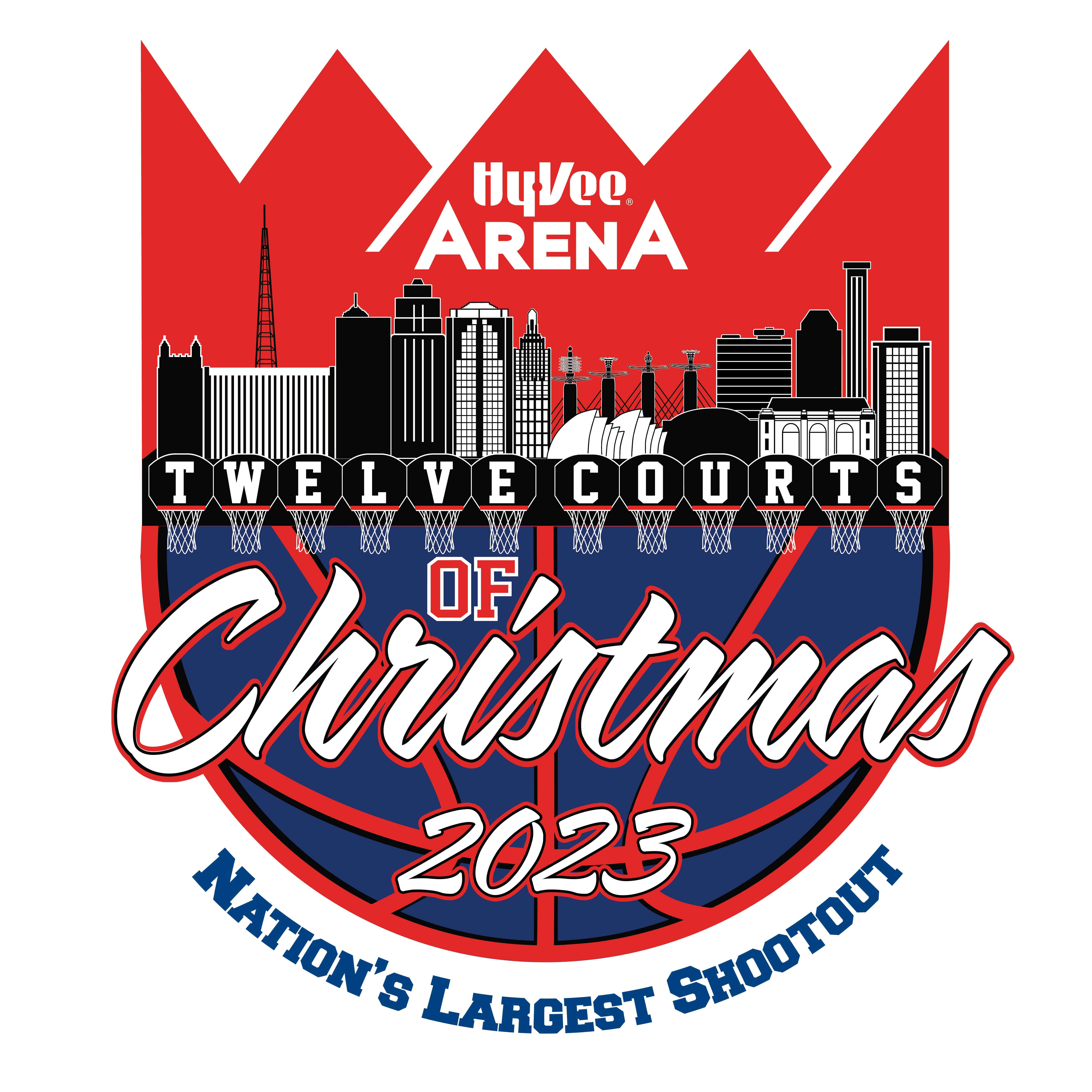 LEARN MORE
HIGH SCHOOL SHOOT-OUT
The dates are set and already, schools are lining up for the 3 rd Annual Twelve Courts of Christmas 2023. Over 250 teams are expected to participate in what is now known as the largest holiday basketball shootout in the Country! Games will tip off on December 15-16, continue on Dec 18-23 and
conclude on December 27-30, 2023. All games will be played at the iconic Hy-Vee Arena and this event is sanctioned by the Missouri State High School Activities Association and neighboring state associations. Teams from across Missouri, Iowa, Kansas, Nebraska, Oklahoma, Arkansas, and Illinois participated last year with over 200 varsity boys and girls teams and more states are expected to be added this year.
For more information and to get your school involved, contact Steve Maxey, Director at 660-359-7244 or email him at smaxey@hyveearena.com.
You won't want to miss it!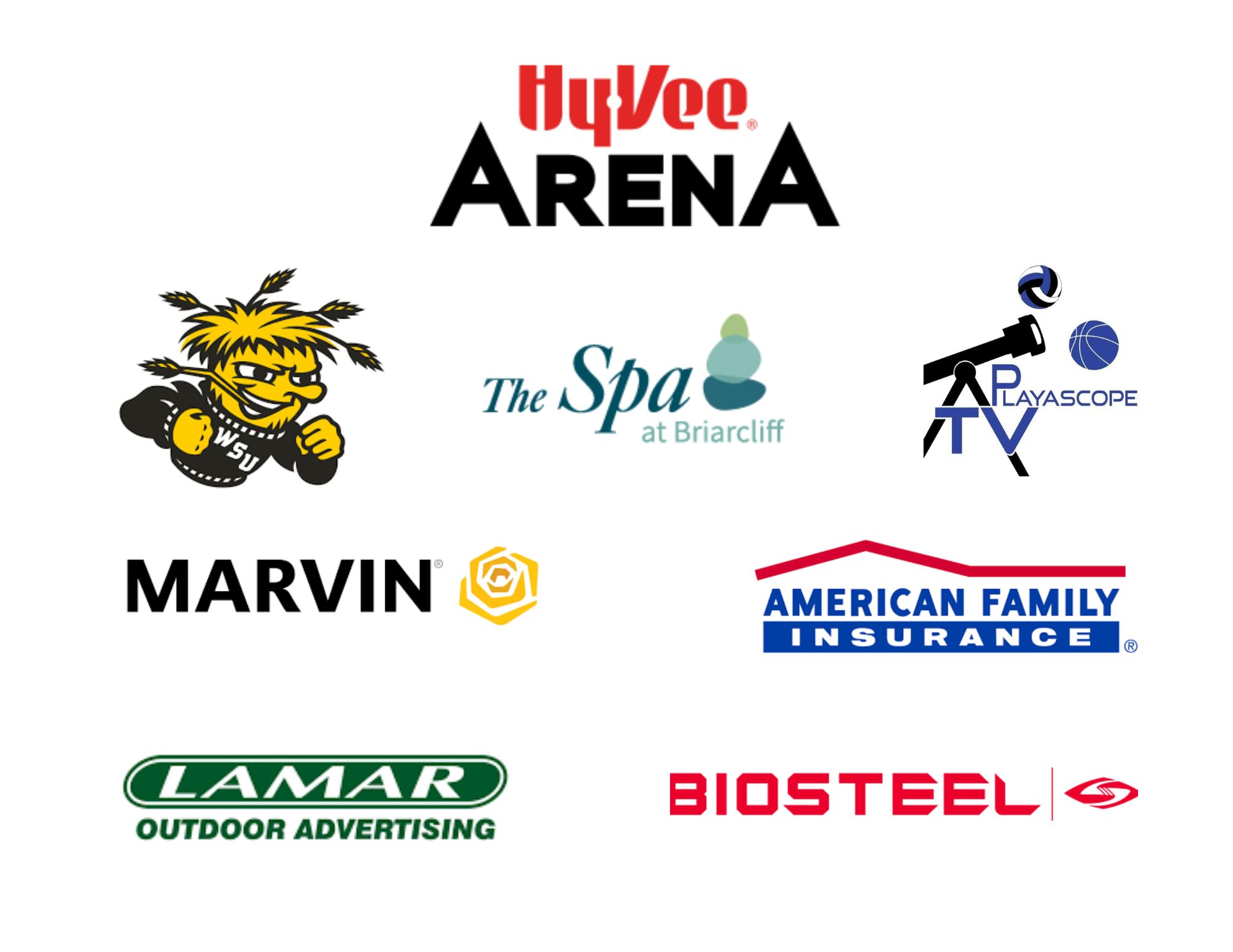 INTERESTED IN BECOMING A SPONSOR?
WORLD'S LARGEST HIGH SCHOOL SHOOT-OUT
Over 180 Varsity High School with Teams from Arkansas, Iowa, Kansas, Missouri, Nebraska, and Oklahoma! Schools of all sizes with potentially over a dozen State Championship Teams and Final Four Teams participating. Colleges & University Coaches in-house scouting for future collegiate athletes. Numerous radio stations, newspapers, and even television expected to be in attendance again for the event.
Extra Information:
Check out the t-shirt from our inaugural shoot-out!

What to do in Kansas City?  Click here for a few things to do!
You can check out Visit KC and Visit Kansas City KS for what's happening.