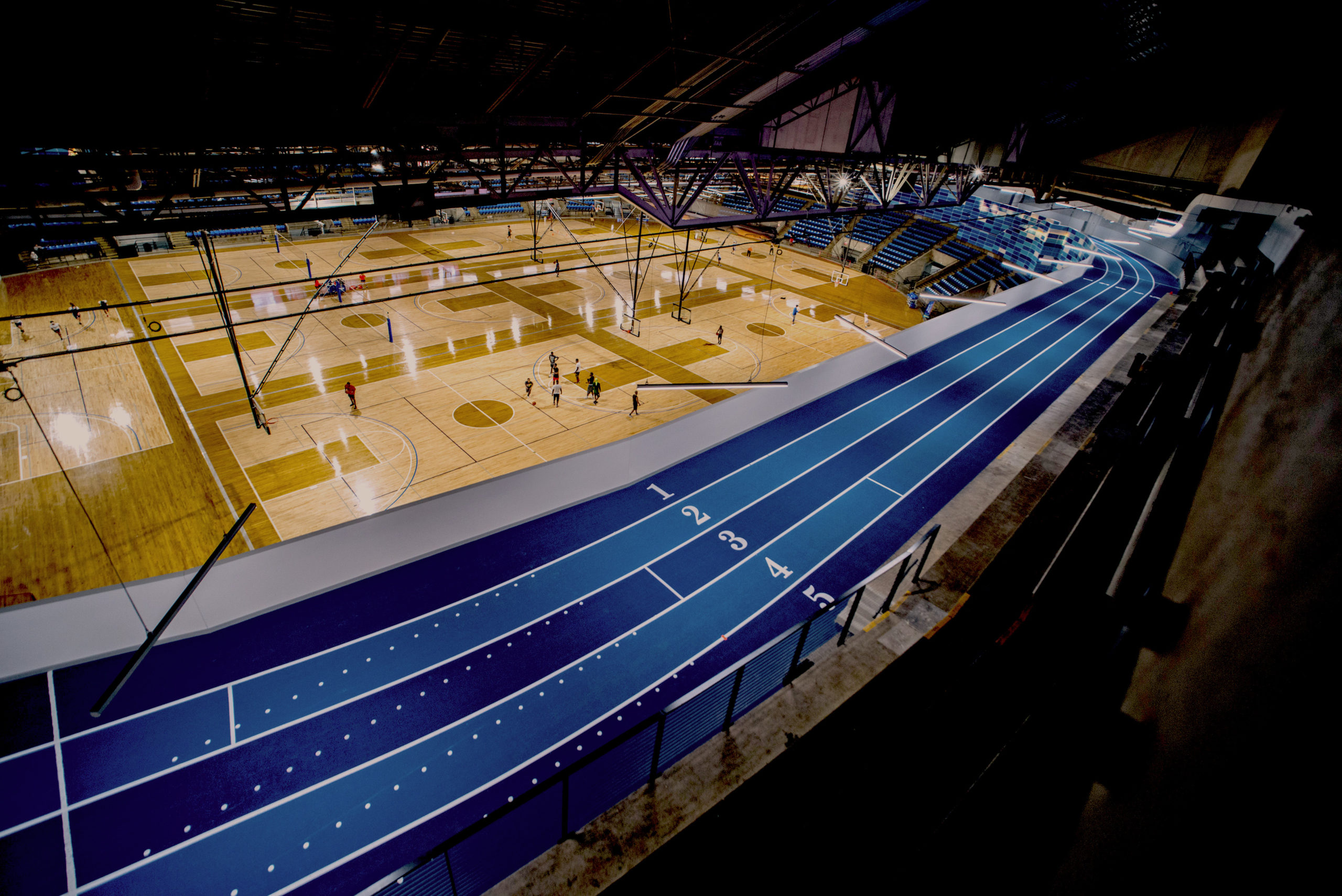 COURTS & TRACK OPEN for MEMBERS
Sign-Up for a Membership!

MEN'S FALL BASKETBALL LEAGUE
Currently League is FULL
Watch here for info on our next start date.

VIRTUAL STUDENT CLUB
Place to attend school virtually
Students 6th-12th grade
$20 per day per student
Learn More or REGISTER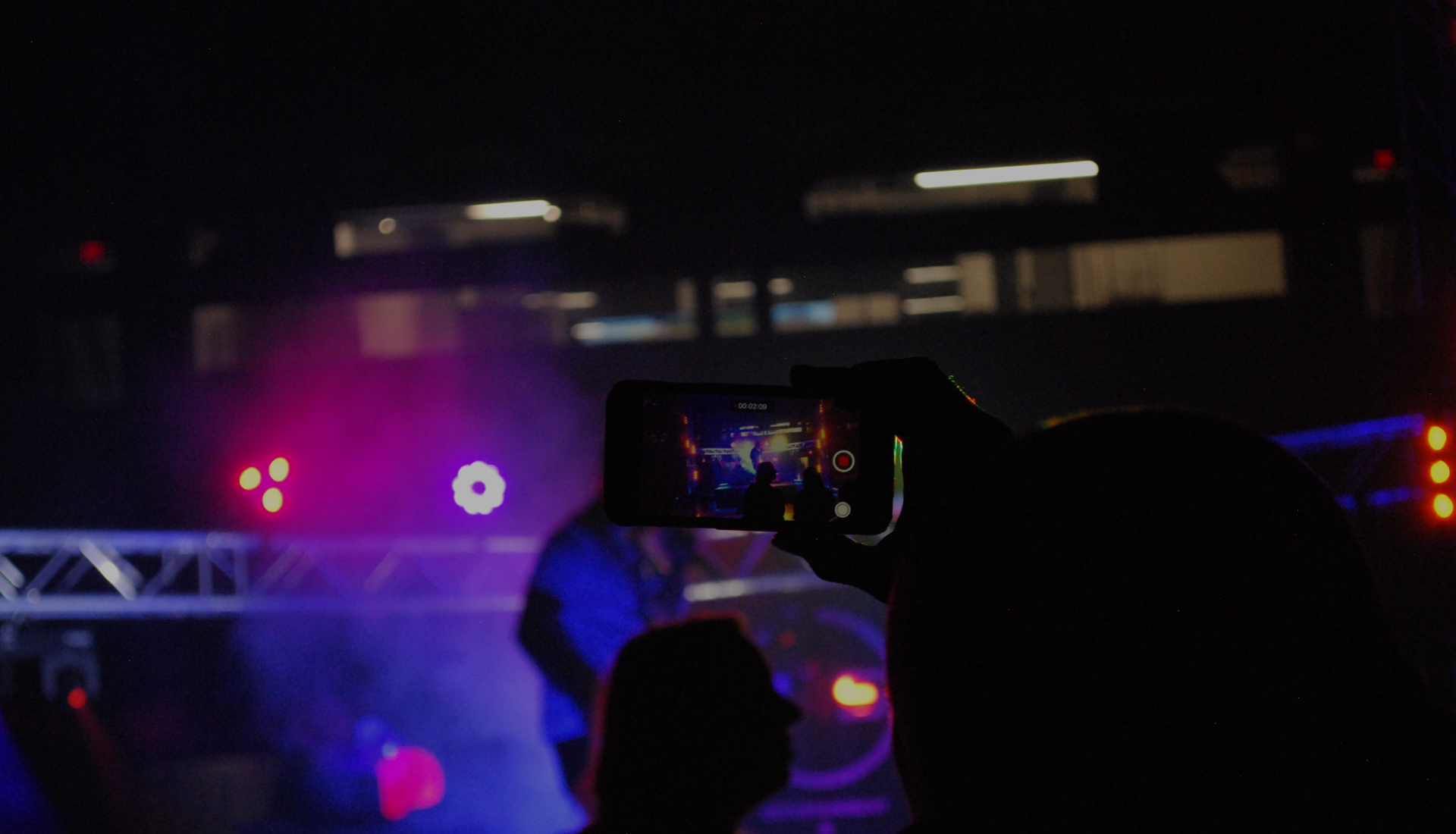 LIVE STREAM HY-VEE ARENA
Download PlaySight to live stream your game, match or tournament.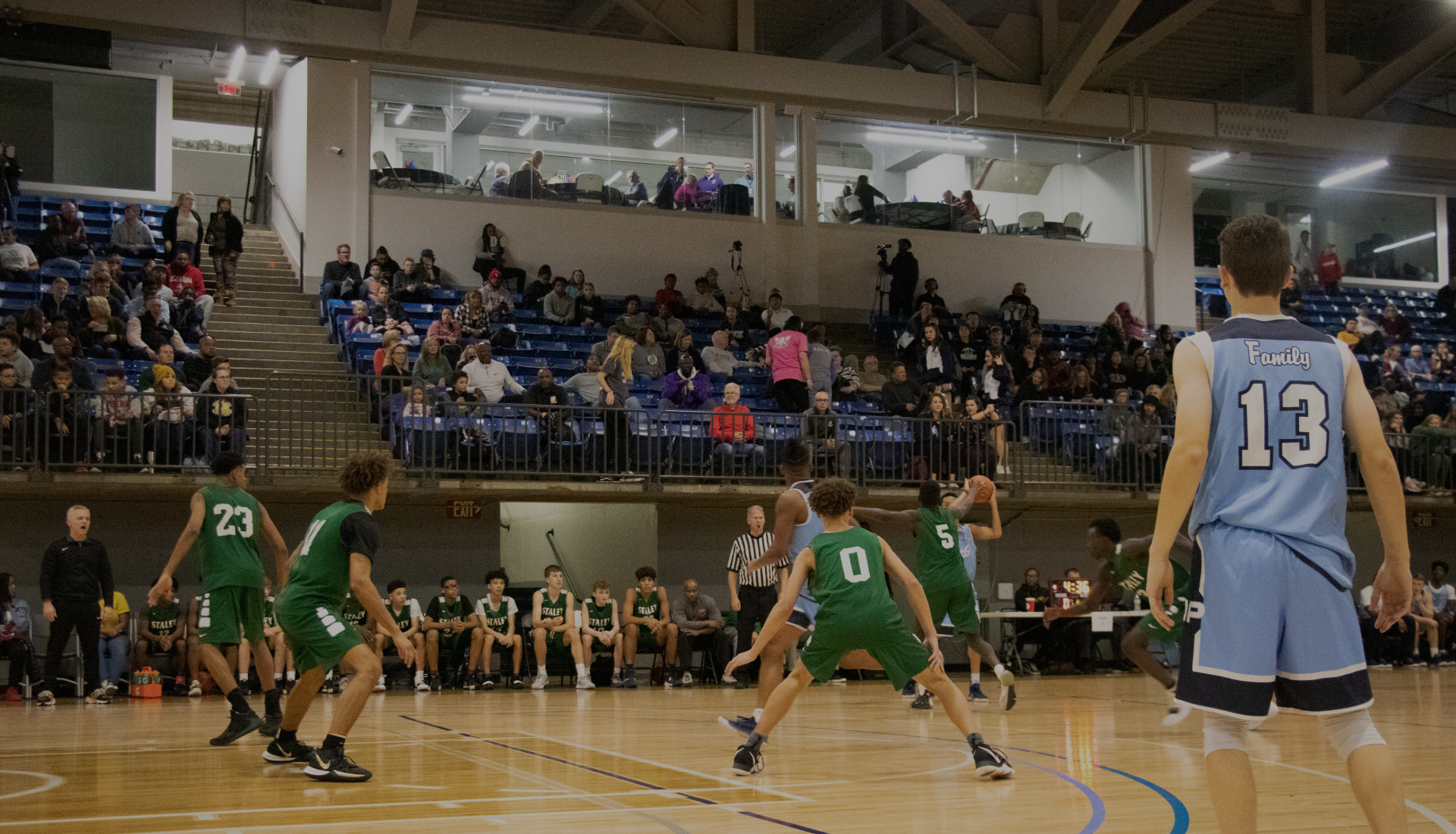 UPCOMING EVENTS
Browse upcoming camps and programs by visiting our Programs and Events page.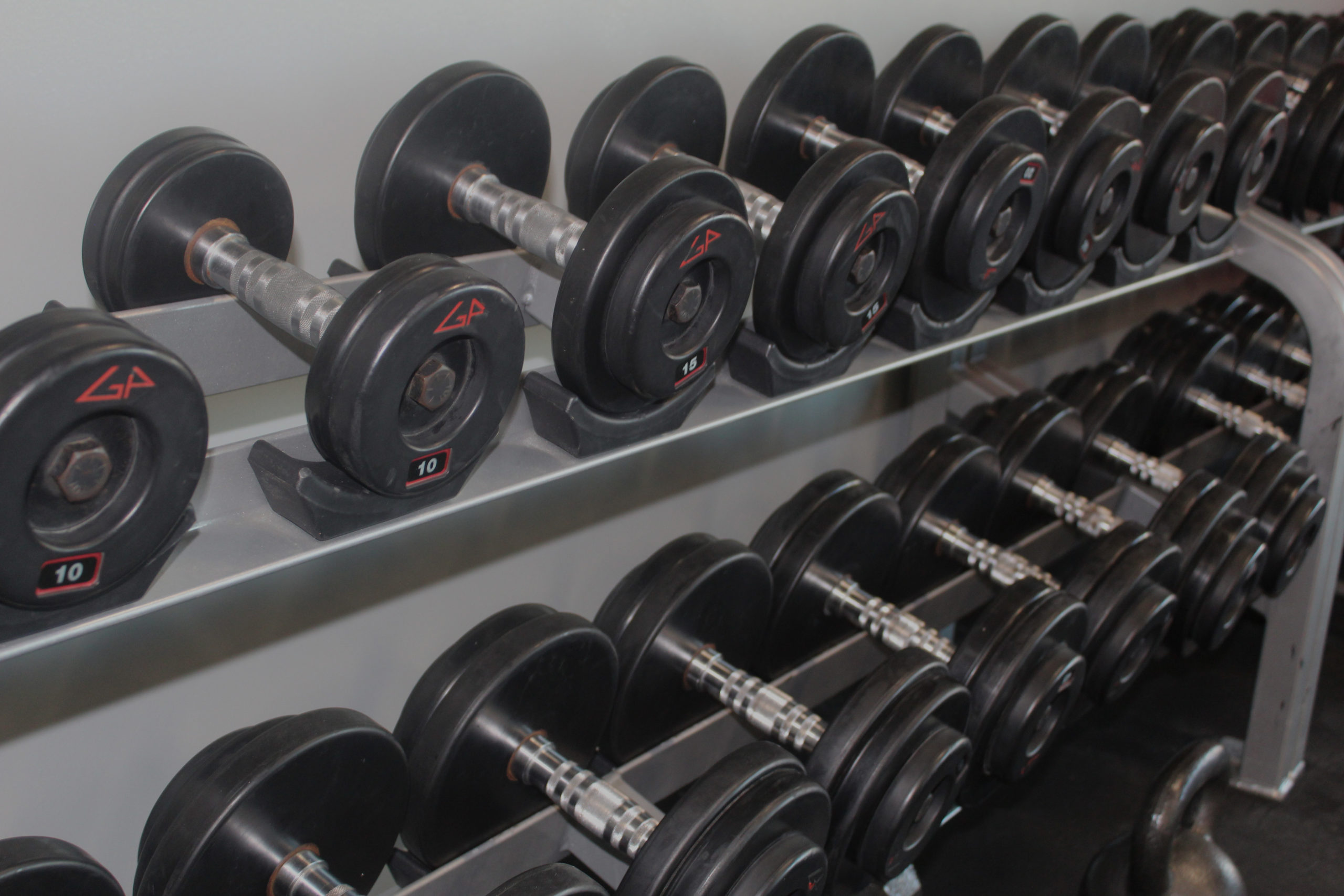 FITNESS MEMBERSHIPS
Includes access to the court, track, fitness center, locker rooms and showers.

$20 / hour Reservation
Reserve your Pickleball court during regular operating hours.Book A Court!
WELCOME TO THE HYVEE ARENA
ABOUT US
Located in Kansas City's Historic West Bottoms, Hy-Vee Arena is the Nation's first multi-level, multi-functional sports complex. Two separate floors house 12 hardwood maple courts, dining, businesses, and retail space offer an unparalleled experience. That's over 82,000 square feet of column free space. The four lower level courts are striped for NBA and Collegiate regulation. The upper bowl has eight High School and Collegiate regulation courts. Courts are lined for basketball, volleyball, futsal and pickleball. In addition, the arena has one of the longest indoor tracks at 350 meters featuring five racing lanes and Mondo track surface.
GET INVOLVED
BECOME A MEMBER
As Kansas City's #1 Complex for Sports and Entertainment, we are revolutionizing the approach to sports and fitness. With a variety of workout options, leagues, training sessions and classes, our facility delivers a fresh mind-body outlook.
Book a variety of different courts including basketball, volleyball, pickleball, futsal, a track lane, or throwing cage.
We're here to help you plan your next graduation, corporate gathering, tournament, or anything in-between!