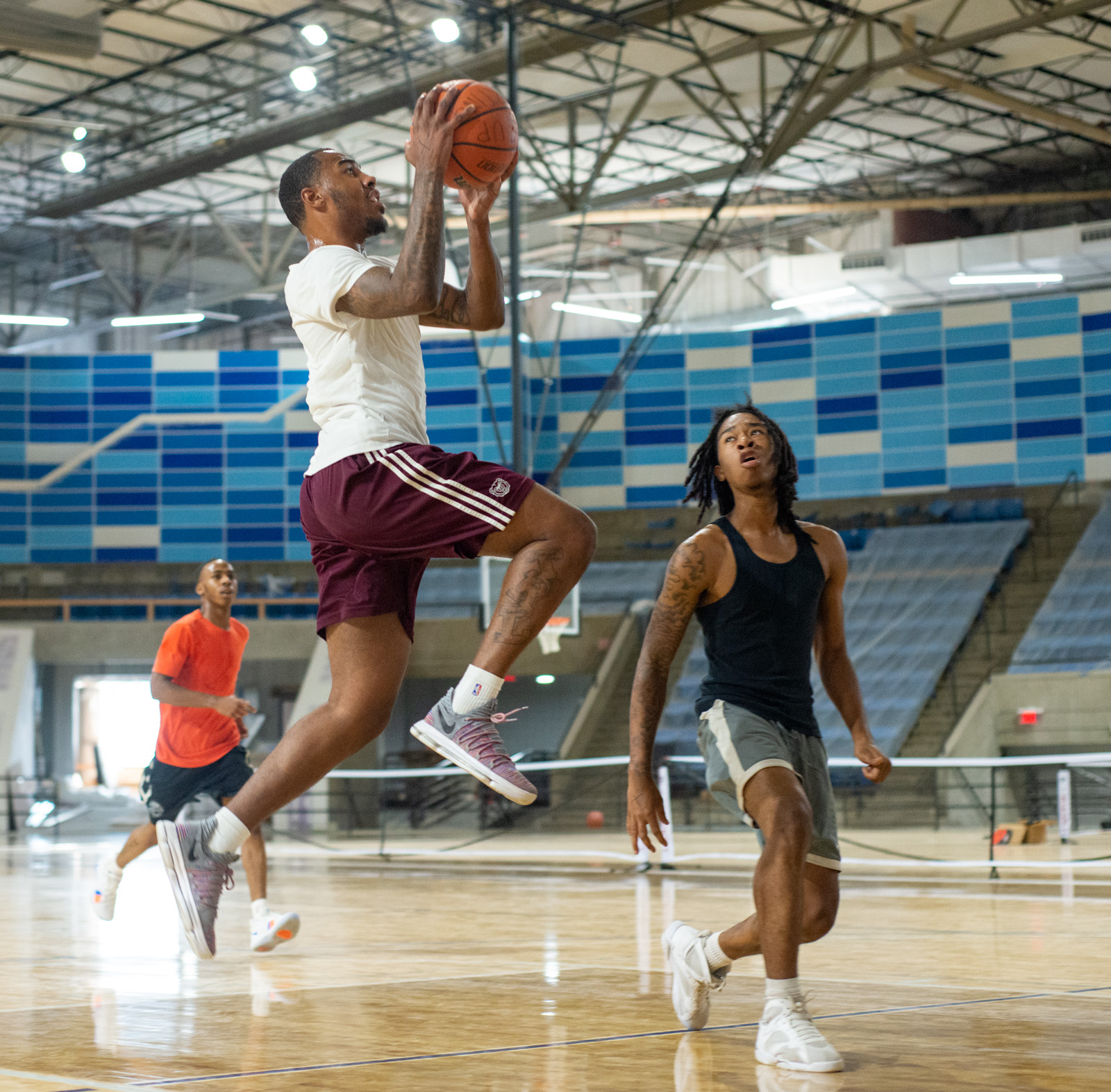 OPEN PLAY SCHEDULE
The schedule is updated every Monday morning and is subject to change throughout the week.
Prior to coming to the arena, call (816) 505-0404 to check availability. If you want to guarantee you have a court, reserve a court here.
Indoor Volleyball is available upon request as our event coordinators need time to set up the nets. If you come for Open Play Volleyball, call prior to coming to the arena and let our coordinators know when you arrive. We will set up a net, if available.
Open Play Entry is $6