NO OPEN PLAY AVAILABLE AT THIS TIME.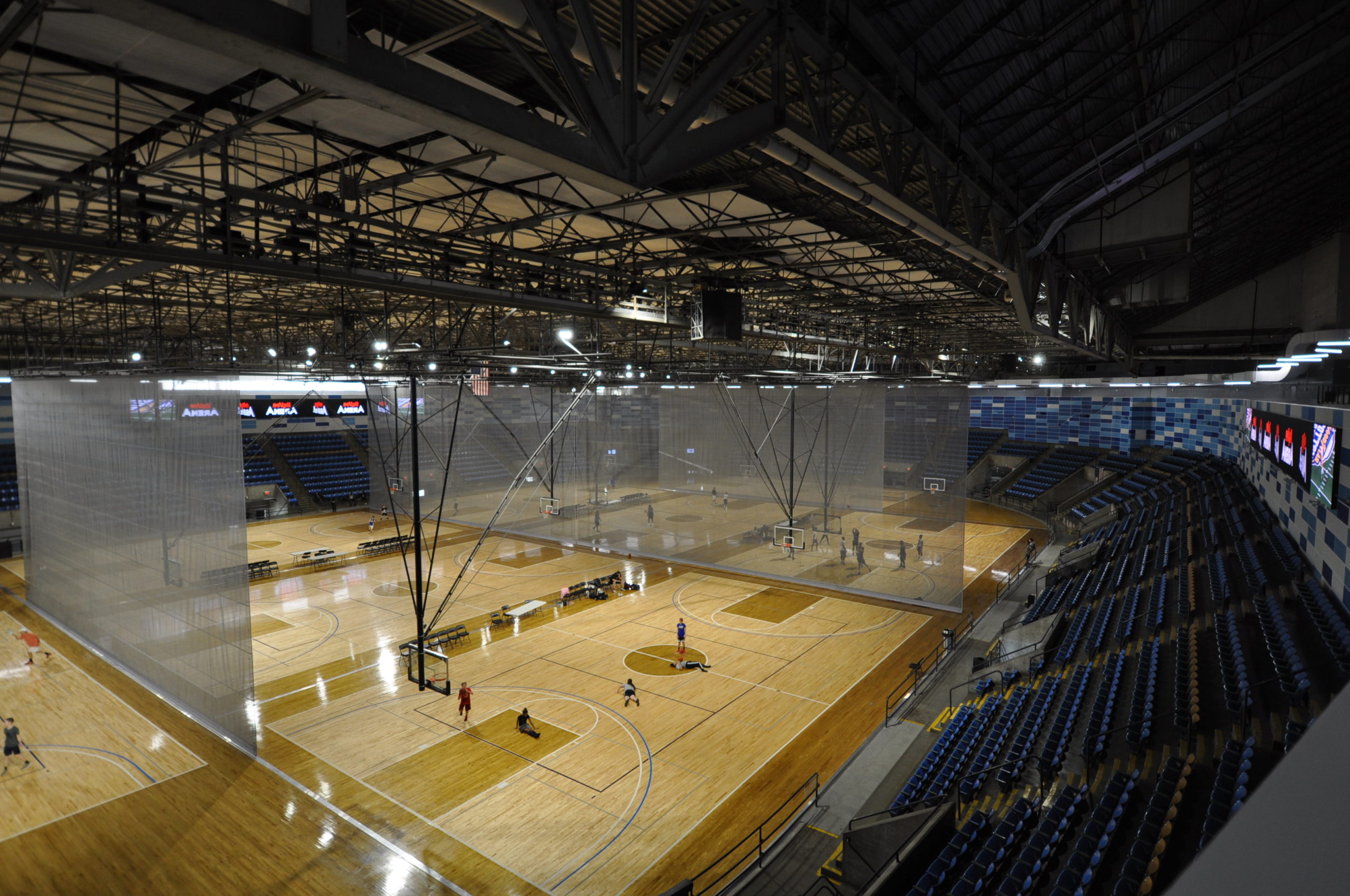 COURT ACCESS
The schedule is updated every Monday morning and is subject to change throughout the week.
Courts are available based on facility activity for our Members, those who purchase a Day Pass, and by reservations.
Prior to coming to the arena, check our schedule below or call (816) 505-0404 for availability. Current policies can be found here.  If you want to guarantee you have a court, you can reserve a court here. Courts can be reserved for Pickleball, Basketball, and Volleyball. You can contact our Sales office to arrange for regular rentals.
Indoor Volleyball is available upon request as our Event Coordinators need time to set up the nets. Please call prior to coming to the arena and let our coordinators know when you arrive. We will set up a net, if available.
COURT & TRACK AVAILABILITY — MEMBERS ONLY Please note that HVA is eliminating Open Gym for the foreseeable future.
HVA Members are still able, and encouraged, to use courts during the available court time indicated on the calendar below.