USJN BATTLE AT THE BORDER
June 4
@
8:00 am
–
June 5
@
6:00 pm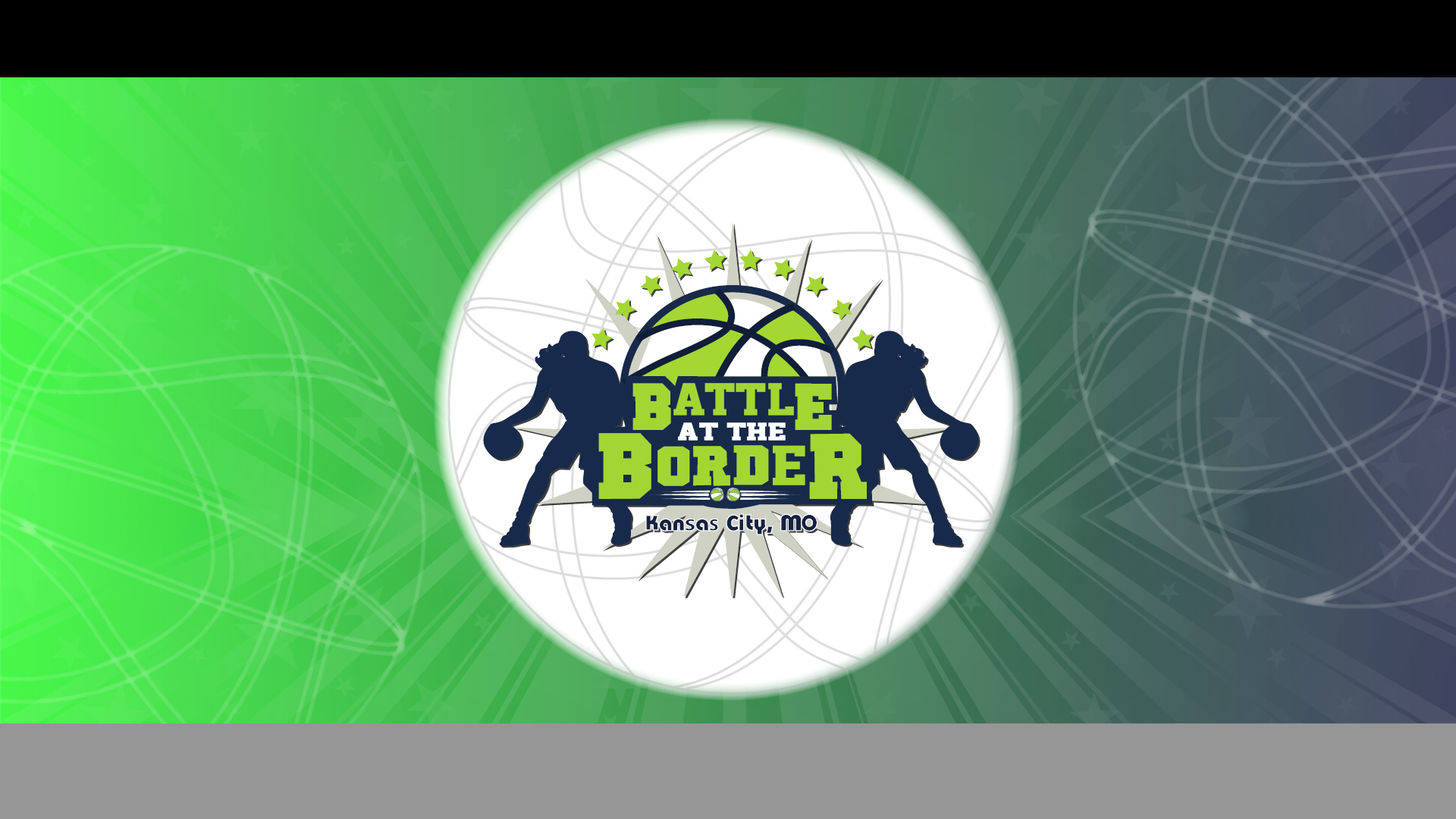 Fees and Registration
Registration Fee: $445.00
Registration Deadline: 05/04/2022
Early Registration Discount Available
$395.00 by 03/04/2022

Event Information
Event Coordinator – Chris Mennig cmennig@usjn.com
16th Annual – Sold out 8 years in a row! 100+ teams last year & 130+ in 2021 & 80+ college coaches as well as Blue Star Basketball & Collegiate Girls Basketball Report have attended the past 8 years to evaluate.
3 pool games played on Saturday starting at 8am. Pool winners will compete in tournament play on Sunday & all other teams will get their guaranteed 4th game based on Saturday results – event finishing by 6pm on Sunday
2-3 games on SAT (Start at 8am) / 1-2 games on SUN (done by 6pm)
If sending multiple teams contact office for $50 discount code – office@usjn.com
COLLEGES – Check-In is at Hy-Vee Arena ONLY so please plan accordingly before going to any other venue. Email college@usjn.com to pre-register.
Admission Information
All U.S. Junior Nationals Tournaments, Blue Star Showcase Events, and Blue Star Camps are subject to cancellation due to unforeseen circumstances. In the case that we have to cancel, we will notify all registrants as soon as possible and refund the registration fees. All hotel reservations, travel, or other cost, are the sole responsibility of the registrants. Therefore, U.S. Junior Nationals and Blue Star Productions will not be held liable for any of those costs incurred in the event of a cancellation. All special requests must be entered on the team page at the time of registration. We are not able to process emailed requests. No requests are guaranteed.