TWELVE COURTS OF CHRISTMAS
December 16, 2022
–
December 31, 2022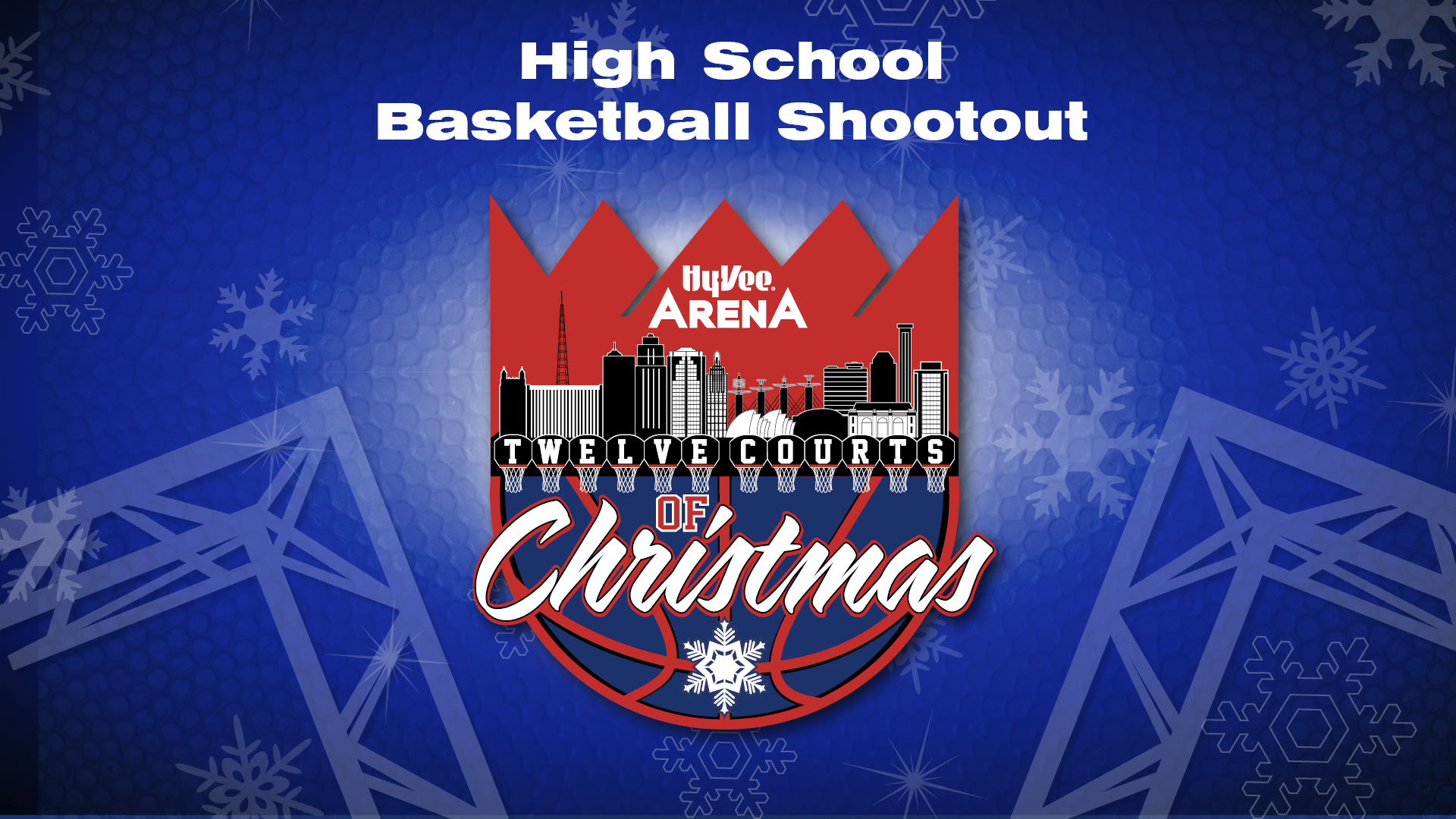 TWELVE COURTS OF CHRISTMAS is BACK!
Twelve Courts of Christmas will tip off this December for Year Two in 2022. The shoot-out will have all games played at the Hy-Vee Arena (formerly Kemper). Schools from across the nation are invited to participate in the sanctioned premier holiday event.
In the 2021 inaugural event, we had a Christmas Tree ornament contest for the participating schools Art Departments and a toy drive benefiting Children's Mercy Hospital. We are busy making plans for 2022! More updates coming.
SCHEDULED DATES OF PLAY ARE:
December 16 – 17 (Friday & Saturday)
December 19 – 23 (Monday – Friday)
December 26 – 31 (Monday – Saturday)