Rockstar Championships KC Classic
November 21, 2020
@
7:00 am
–
8:00 pm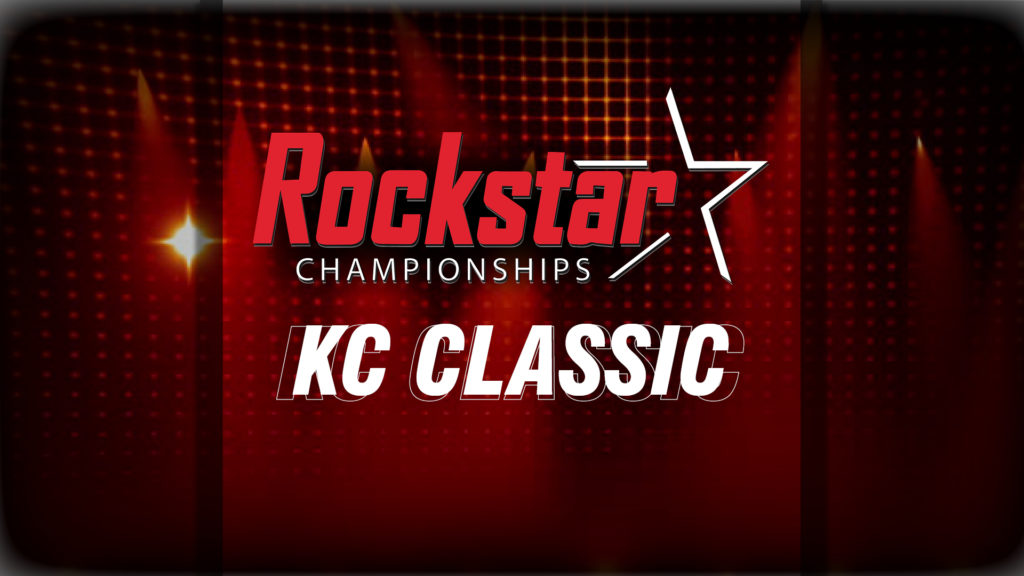 Rockstar Champions – KC Classic Regional Championship
EVENT FEATURES
This event will feature participant gifts and plaques for Regional Champions, banners for level, and Grand Champions.
PARTICIPANT FEES:
ALL-STAR CHEER – $60
ALL-STAR PREP – $50
SCHOOL/REC/SHOW – $50
NOVICE – $40
CROSSOVERS – $45
DANCE – $30
DANCE TO DANCE CROSSOVERS – FREE
INDIVIDUAL – $90
DUET, TRIO, SMALL GROUP – $60 per athlete
STUNT GROUP – $100
* A $5 pre athlete late fee will be applied if invoice isn't paid 2 weeks prior to the event.
SPECTATOR FEES:
CASH ONLY @ THE DOOR!
ADULTS – $15
MILITARY, SENIORS (65+), KIDS (6-12) – $10
KIDS (5 & Under) – FREE
CASH ONLY @ THE DOOR!
FIRST PLACE TIE- BREAKER POLICY
Ties will not be broken except for first place. First place ties will be broken in the following manner:
1. The team with the fewest combined deductions will win.
2. If both teams have the same deductions, the team with the highest combined performance score will win.
3. If both teams have the same performance score, the winner will be declared by judges' choice.
All spectators, athletes, and participants must wear masks in the arena at all times.